TotalEnergies Quartz 9000 5W-40 Engine Oil
Low stock: 4 left
Regular price
Sale price
£30.79
Unit price
per
Sale
Sold out
View full details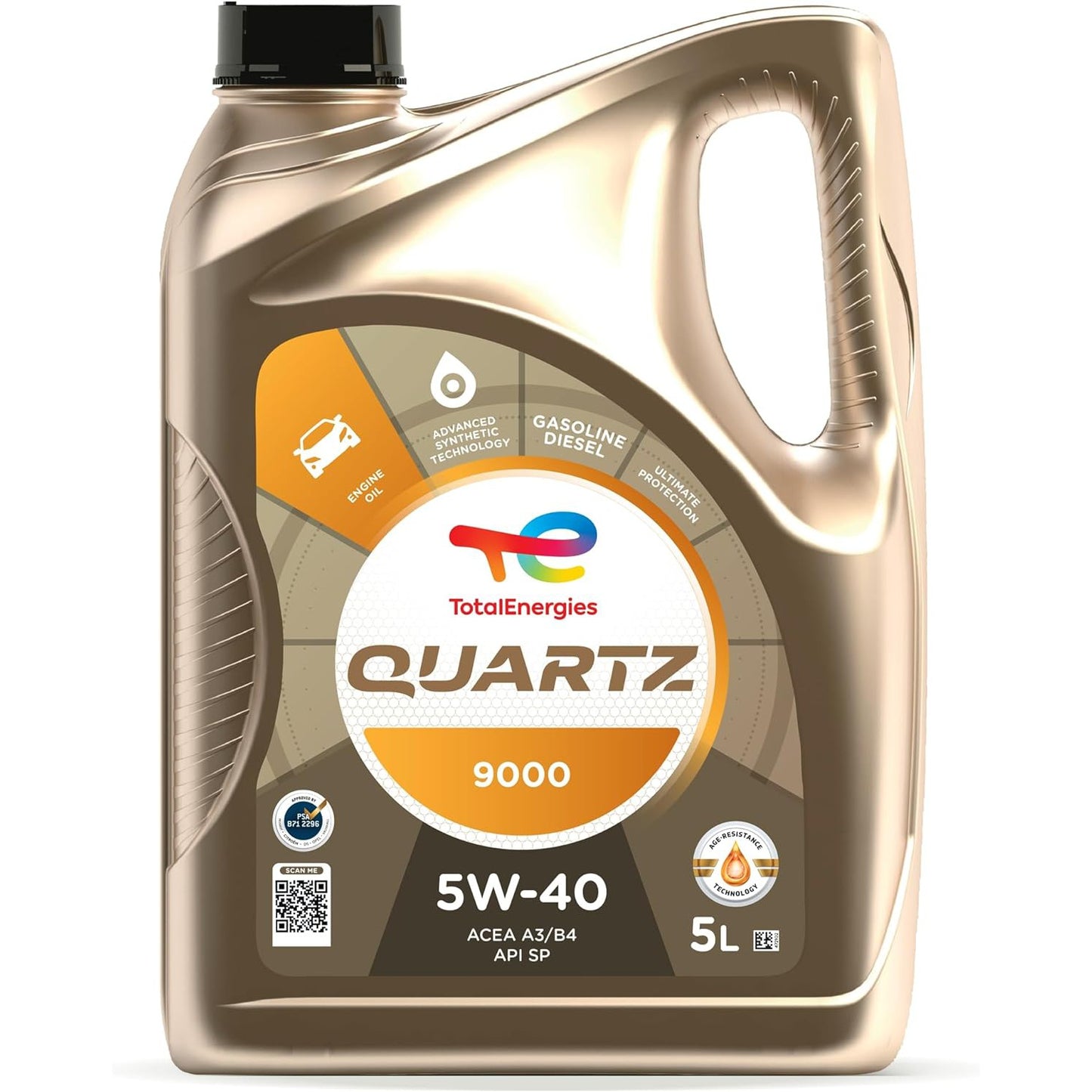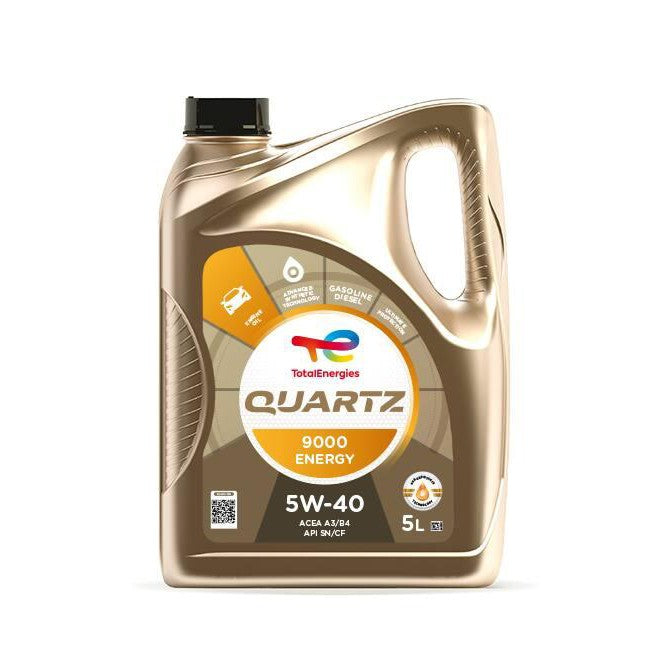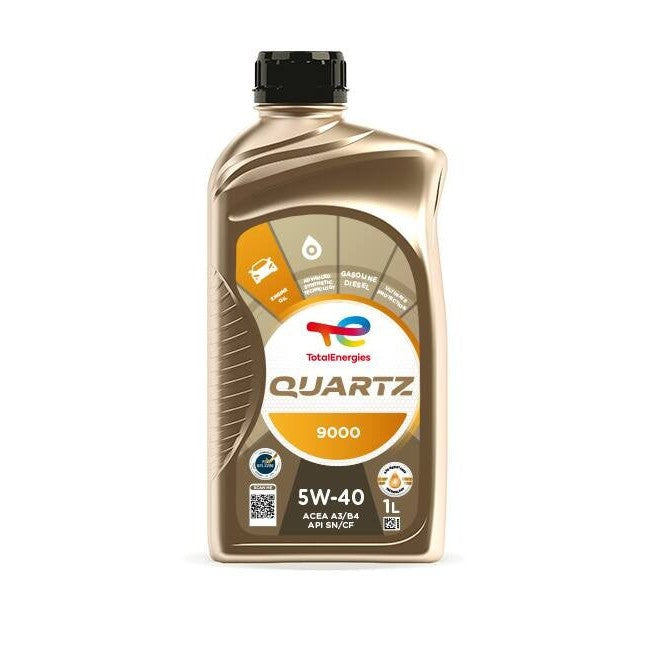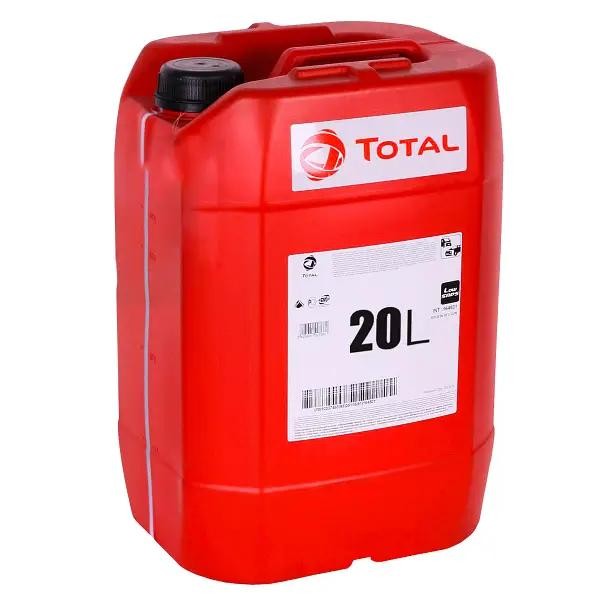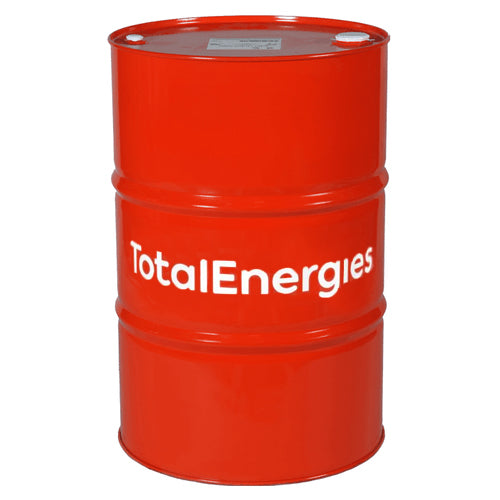 Product Features
Optiguard 15W-40 is a multigrade diesel engine oil manufactured from carefully selected base oils and the very latest additive technology.
It meets many engine builder requirements and specifications. It can be confidently supplied for most mixed fleet diesel applications. Superior dispersant additives help maintain engine cleanliness in the latest diesel engines and the latest detergent additives help reduce unwanted deposits in turbochargers and on pistons.
Optiguard 15W-40 is suitable for normally aspirated and turbocharged highly stressed diesel engines in the passenger cars and heavy commercials, vans, plant, buses and industrial equipment. It is miscible with all synthetic and mineral based engine oils.
Product Specification;
ACEA A3/B3, A3/B4, E2, API CH-4/SL, MB 228.1, 229.1, MAN 271, VOLVO VDS, VW 505.00, MTU TYPE 1, MACK EO-L
Optiguard 15W-40 - MSDS (Material Safety Data Sheet)
Total Quartz 9000 5w-40 Synthetic Engine Oil 5 Litre Synthetic technology multigrade oil for Petrol and Diesel engines. Product Information
* QUARTZ 9000 5W-40 Synthetic technology multigrade oil for Petrol and Diesel engines
* TOTAL QUARTZ 9000 5W-40 has been developed to cover the most stringent requirements of both recent petrol and diesel engines (since MY 2000).
* TOTAL QUARTZ 9000 5W-40 is particularly suited to turbocharged, multi-valve and direct injection engines. TOTAL QUARTZ 9000 5W-40 is perfectly adapted to all vehicles equipped with catalysts and using unleaded fuel or liquefied petroleum gas. Specifications/Performances/OEMs
* ACEA 2007 A3/B4
* API SM/CF OMEs
* NORM PSA PEUGEOT CITROEN B71 2296 Petrol and Diesel
* VOLKSWAGEN 502.00/505.00
* BMW Longlife oil 01
* MERCEDES BENZ 229.3
* PORSCHE CUSTOMER BENEFITS
* Extended drain interval.