Chemodex Moly E.H.T Grease
14 in stock
Regular price
Sale price
£82.71
Unit price
per
Sale
Sold out
View full details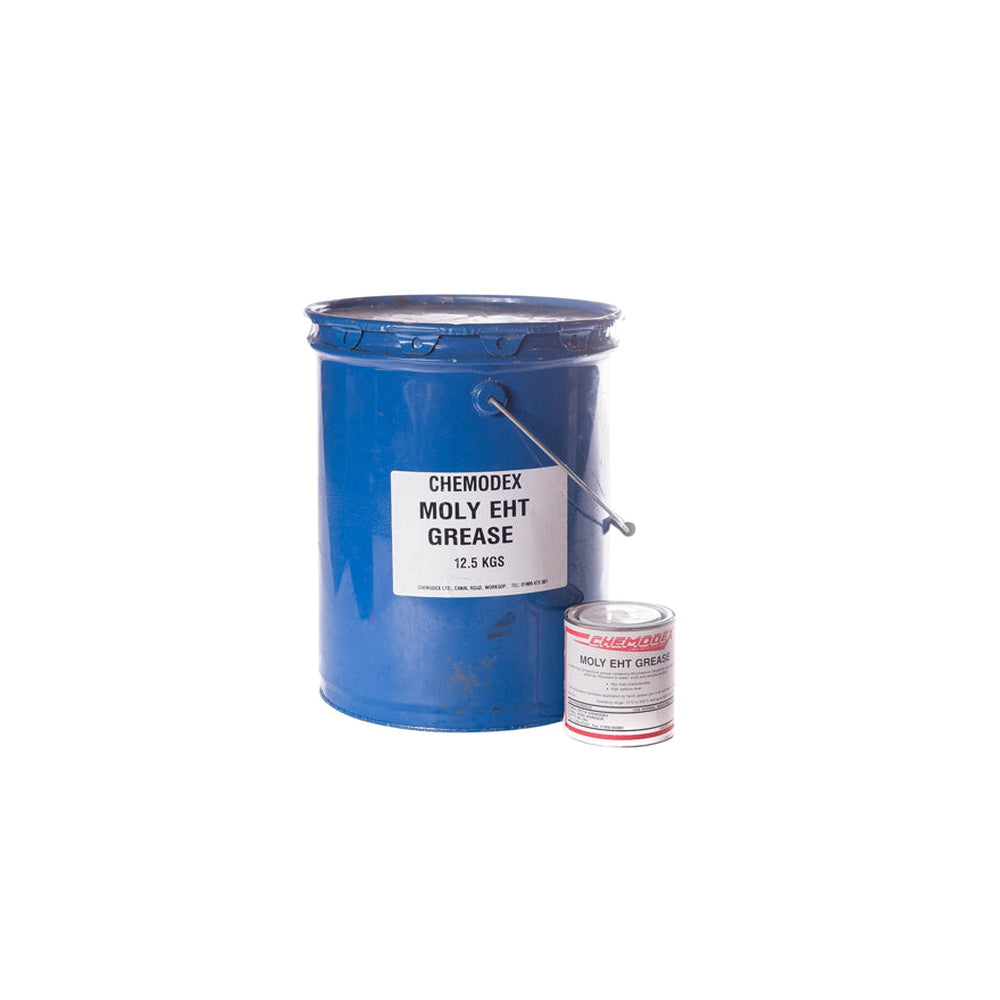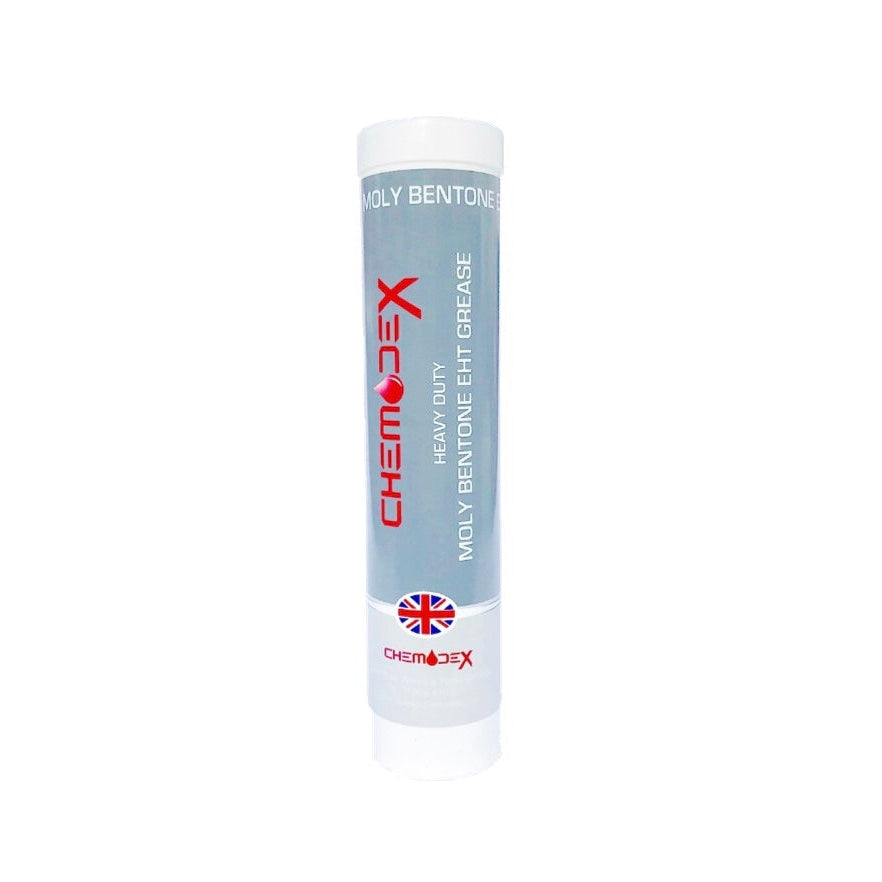 Product Features
Size: 500gm | 12.5kg
Moly EHT Grease has been developed using petroleum oil with the highest flash point and stability available operating up to extremely high temperatures.
Moly EHT is completely resistant to water, steam, acids, and alkalis and to aqueous solutions of most chemicals.
As with all greases used for the first time, check compatibility with the grease applied previously and if necessary purge bearings prior to application. Likewise, as a general rule, take care not to over-lubricate and apply the quantity of grease recommended by the bearing manufacturer.
Working temperature -18 to +250 °C as a grease, and up to +500 °C as a solid form.
MOLY EHT GREASE – Material Safety Data Sheet (MSDS)